About Datapipesoft
We offer a comprehensive range of AI and Machine Learning development services, catering to all levels and complexities.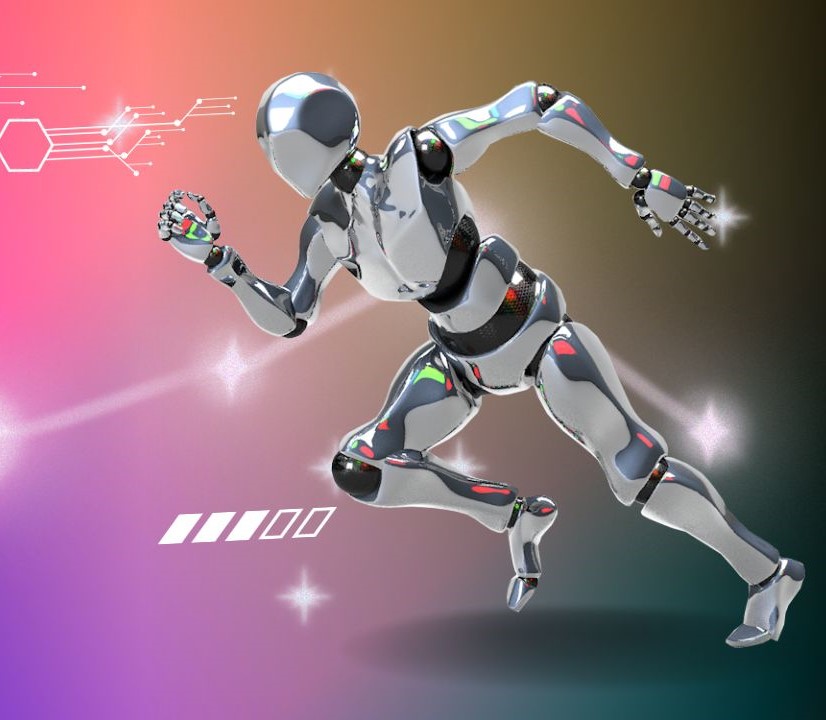 Our Story
We are a digital IT agency working globally with all sorts of software development, highly scalable Big Data deployment, building Machine Learning apps based on AI methods, cloud computing services using AWS, developing new cryptocurrency, services for cryptocurrency wallet and exchange development, custom Blockchain software solutions for different industries, e-commerce, web design and development, SEO services and digital marketing. We provide top services for affordable prices within prescribed time frame.…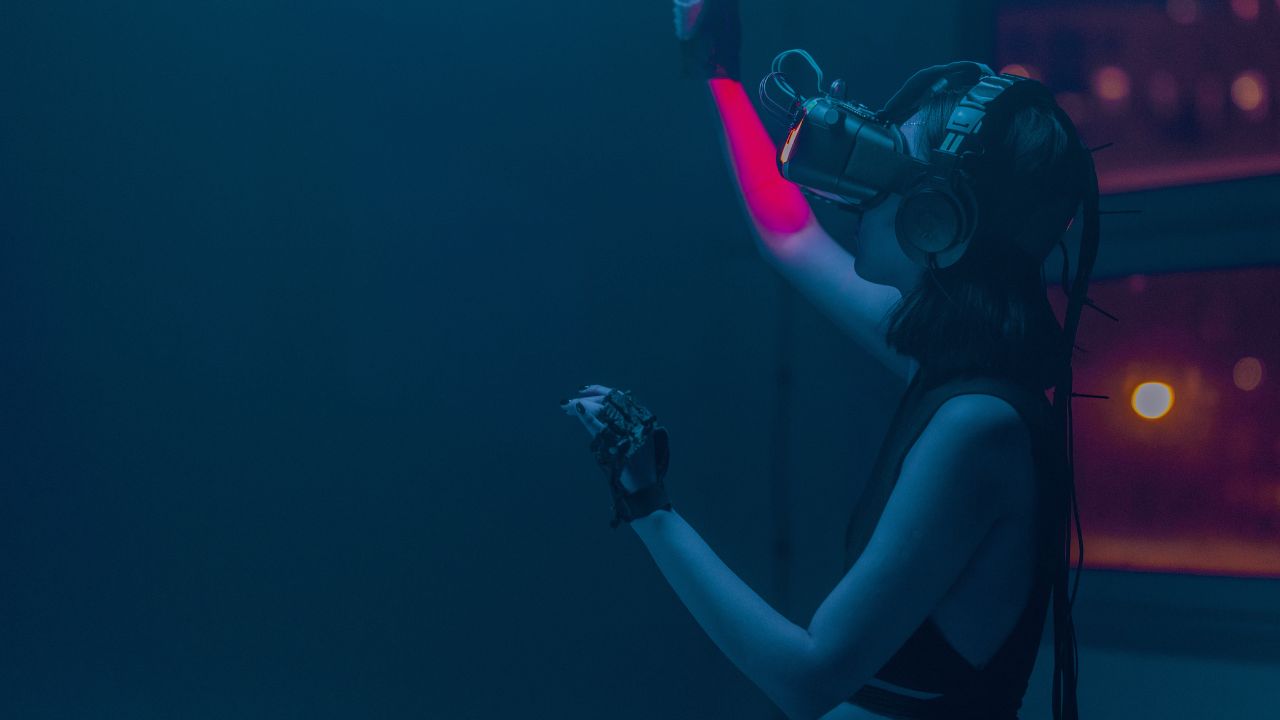 Our Expertise
How AI can revolutionize diverse industries and unlock unprecedented business potential.
Our innovations extend to biometric authentication, where our cutting-edge AI algorithms enable robust identity verification through facial recognition, voice analysis,…
Enhancing diagnostics and patient care. Our AI-powered systems have enabled breakthroughs in cancer diagnosis, leveraging image analysis to detect subtle…
Our forays into agriculture have yielded solutions that optimize processes, driving efficiency and yield through AI-driven precision agriculture techniques.
Latest News
Dive into our Blog section to explore our latest articles detailing our innovative AI and Machine Learning products, as well as insightful case studies on our development services.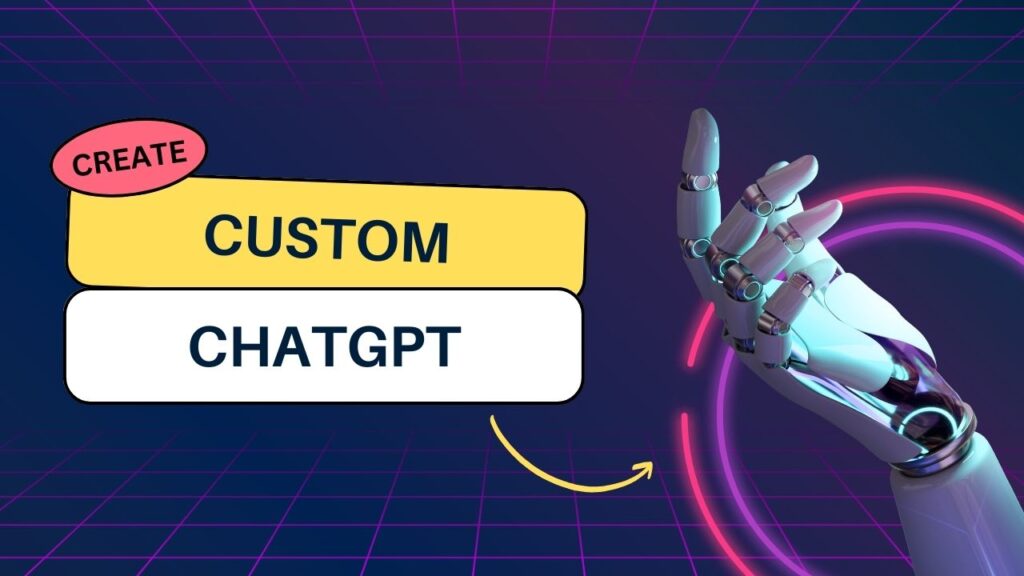 In the contemporary digital ecosystem, customer engagement and streamlined operations are at the core of a company's success. As businesses…